CONSTRUCTION
RISK
MITIGATION

In the complex world of construction,
managing risks effectively is paramount.
With a focus on environmental, water, and
building interior risks, real-time data
becomes a crucial ally, enabling informed
decisions and promoting safety and quality
around the clock.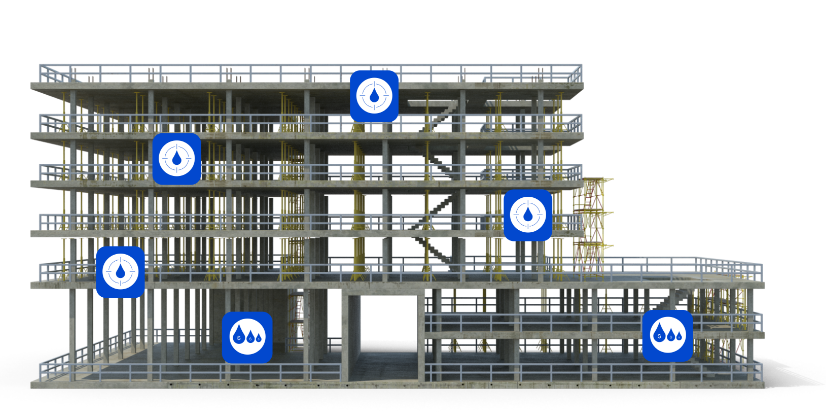 CONSTRUCTION RISK MITIGATION

In the complex world of construction, managing risks effectively is paramount. With a focus on environmental, water, and building interior risks, real-time data becomes a crucial ally, enabling informed decisions and promoting safety and quality around the clock.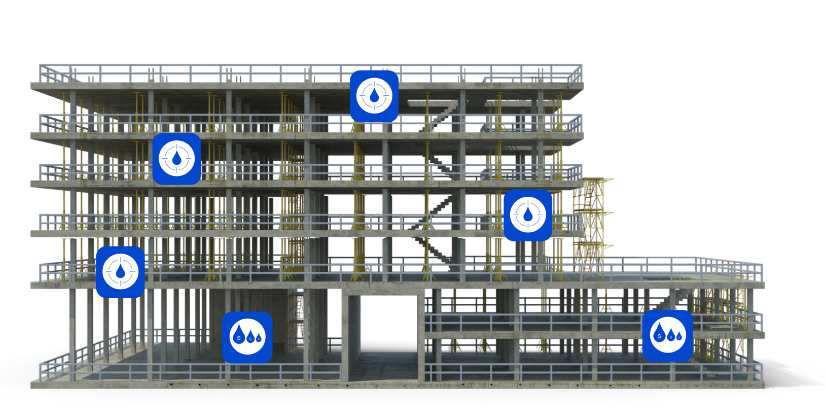 Trusted by leading General Contractors, Developers, and Insurers.
Increased Productivity
By identifying and rectifying inefficiencies in water usage, these sensors lead to significant cost savings and minimize the risk of water-related damage. This proactive approach ensures optimal water management, reducing waste and promoting sustainability. The real-time data provided by our sensors enable swift action, preventing minor issues from escalating into major problems.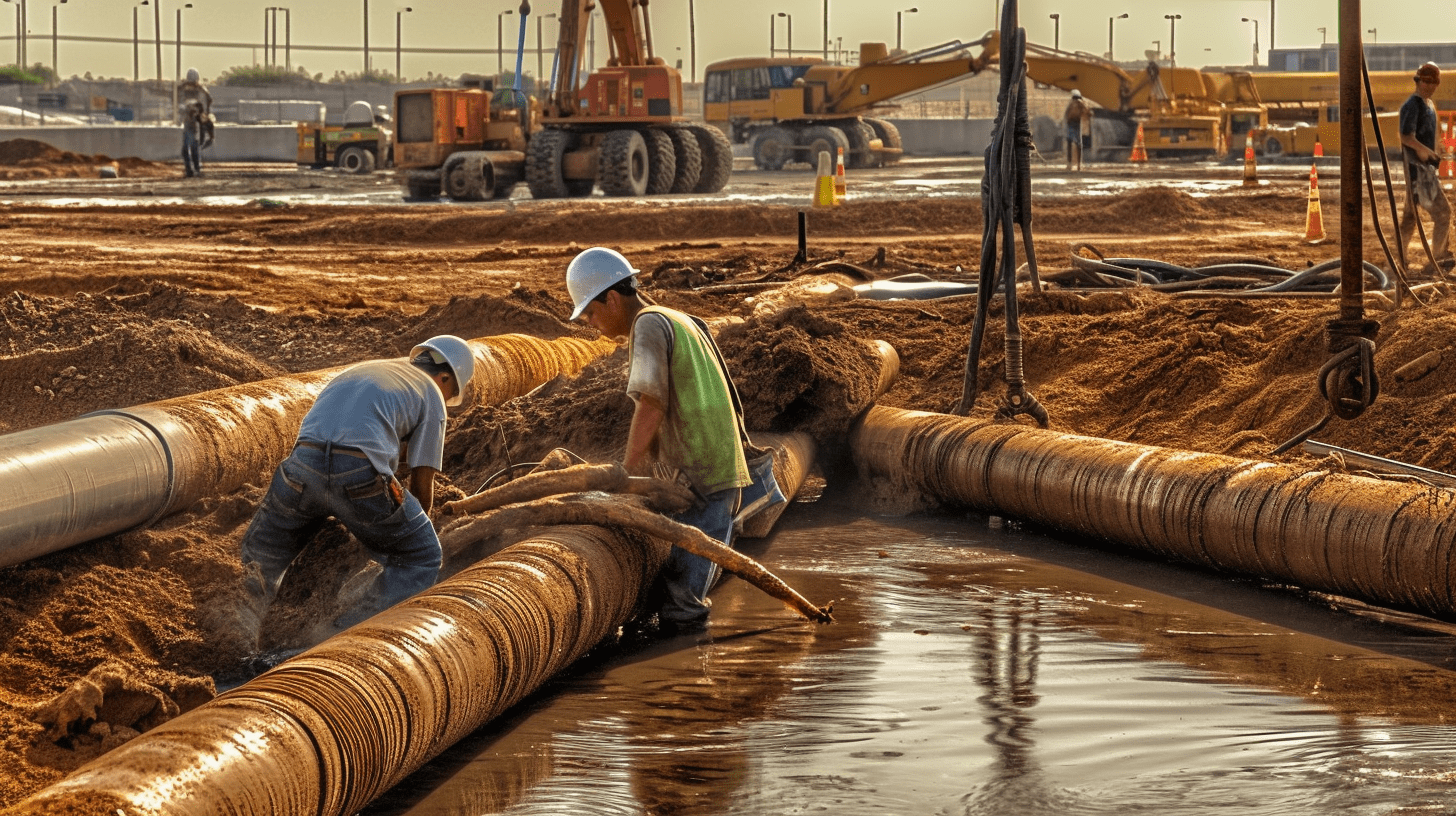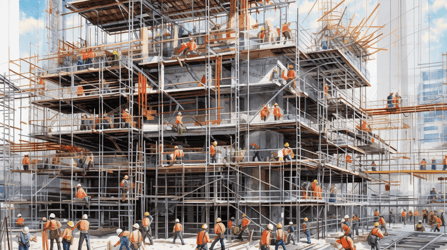 Efficiently monitor and manage the ever-present risks in building construction with Kairos Water's advanced solutions. Our systems allow you to swiftly detect changes in temperature and humidity, ensuring optimal conditions for your construction project. Our technology aids in preventing costly incidents such as pipe freezes or fires by providing crucial data on your heating systems. By maintaining healthy working conditions, we help you avoid potential claims and increase the quality of your construction, reducing the need for rework.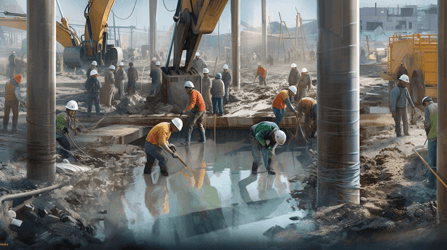 We equip your site with non-intrusive flow sensors strategically placed in domestic pipes, electrical rooms, and riser closets. This allows for real-time monitoring of water movement, even during off-work hours. Swift detection and response to any abnormality help avoid expensive water damage. Moreover, effectively managing water damage risks can lead to reduced insurance premiums.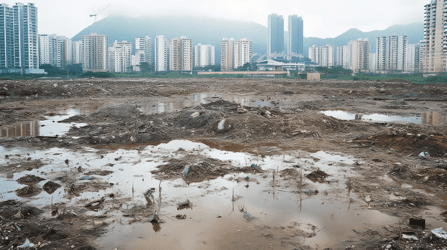 In the realm of construction, environmental risks are a significant concern. Kairos Water's comprehensive solutions are designed to address these risks, ensuring the sustainability and safety of your projects. Our systems monitor key environmental factors, providing crucial data that helps mitigate potential hazards. We ensure your project meets all environmental regulations, from managing air quality to monitoring for potential soil contamination. With Kairos Water, you can confidently navigate the complexities of environmental risks in construction, ensuring a safer and more sustainable future for your projects.
LEAK DETECTION FOR ANY FORMAT
Tape Membrane
Roofing leaks can cause catastrophic damage to properties if not detected over time.
Leaks during construction are common but add time to the project.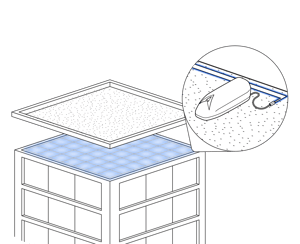 1x12 Membrane
Common types of leaks found in the home include worn toilet flappers, dripping faucets, and other leaking valves. All are easily correctable.
Ten percent of leaks waste 90 gallons or more per day.
Most common leaks can be eliminated after retrofitting a unit with new Kairos-labeled fixtures and other high-efficiency appliances.

9x18 Membrane
The main cause of water leaking from your HVAC system is an issue with the drain pan

Broken condensate pans are a very common source of issues

20x20 Membrane
Average leaks are equivalent to 1,200 loads in the dishwasher
Running the dishwasher only when it's full can eliminate one load of dishes per week and save the average family nearly 320 gallons of water annually.

Letting your faucet run for five minutes while washing dishes can waste 10 gallons of water and uses enough energy to power a 60-watt light bulb for 18 hours.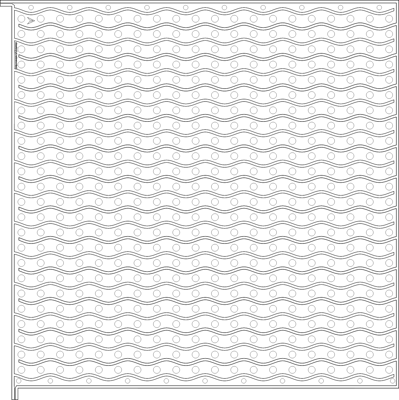 6x30 Membrane
75% of Water Heaters Fail within 12 Years

250 Gallons of Water Can Be Lost in a Single Day from a 1/8-Inch Crack in a Pipe

The

Insurance Institute for Business & Home Safety puts water heater failure in the top five causes of water damage.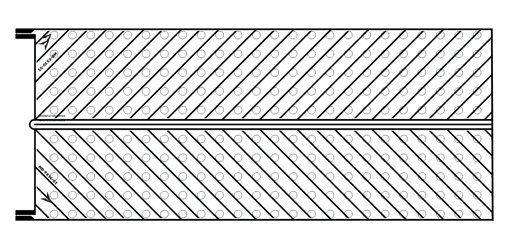 9x18 Membrane
A leaky faucet that drips at the rate of one drip per second can waste more than 3,000 gallons per year. That's the amount of water needed to take more than 180 showers!
Leaky faucets can be fixed by checking faucet washers and gaskets for wear and replacing them if necessary.

20x30 Membrane
Ice maker malfunctions are a major source of issues for refrigerators
Water filter problems often result in similar issues
I

f the defrost drain is clogged, water will back up into the freezer and down into the fridge. Eventually, it will pool on your floor.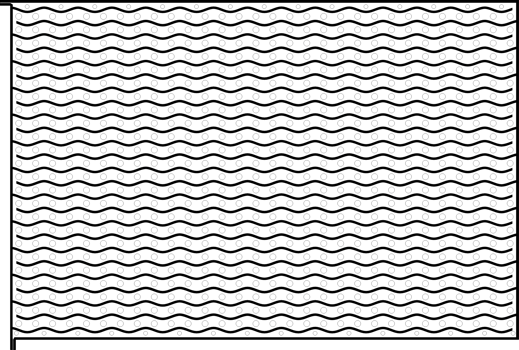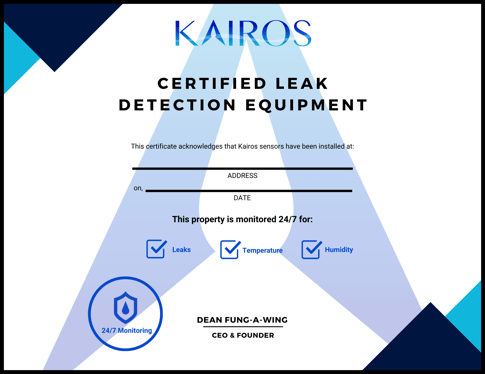 Certificate Of Protection


Many property insurance companies offer discounts on annual premiums for commercial buildings and apartments outfitted with leak-prevention technology. Kairos provides an official certificate for you to present to your insurer. To request a certificate, please email us at support@kairoswater.io.
FEATURED USE CASE
---
NEMA MIAMI:

Construction Monitoring

Discover the importance of builder's risk in the construction industry with our latest use case document. Learn how smart leak detection and water meters can prevent costly water damage, increase productivity, and improve risk assessment. Download the full document to delve deeper into this crucial topic and enhance your understanding.