EASY INSTALLATION, TO FIT ANY SPACE, SUITABLE TO YOUR SPECIFIC NEEDS.
Humidity & Temperature Sensor
Remotely monitoring for multifamily, commercial, and residential properties.

Temperature

6 Mile Radius

10+ Year Battery Life
KEEPING PROPERTIES & BUILDINGS SAFE FROM ORGANIC GROWTH
1.6" x 2.9" (3.7" with mounting tabs) x 1.1"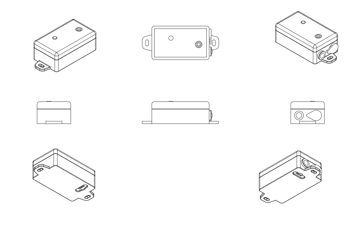 SOUND LIKE WHAT YOU NEED?