PRESS KIT
ASSETS, MEDIA, AND CONTENT RESOURCES
Dean Fung-A-Wing
Founder & CEO
From a background in the residential real estate finance industry through the 08 market crash, Dean has built a luxury home services company with over 35k customers in metro Atlanta which led him to the challenge of solving a customer need that created what is now his latest venture, Kairos. It's a digital water technology company focused on asset protection and water conservation through a patented metering and leak detection system. Having personally witnessed the aftermath of over 3,000 water damage cases and working closely with insurance providers lends to a unique perspective on exactly why 14,000 water damage claims are filed every day.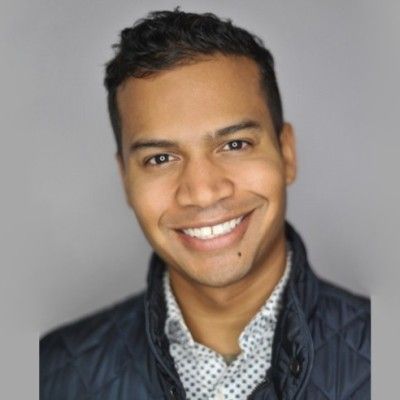 Davin Gastwirth
Chief Revenue Officer
Davin's background in international business (across Asia, Europe and the United Kingdom) informs his sales vision and helps him thrive as Kairos' Chief Growth Officer. Davin has led successful sales operations in real estate for over a decade with $50M in annual sales. At Kairos, Davin leads the company's growth efforts (sales & marketing). He coordinates strategic growth initiatives with Kairos' leadership team, helping crystalize Kairos' long-term vision while executing on the short-term sales priorities. Davin's leadership ensures that the business operations are effectively aligned across departments and stakeholder bases.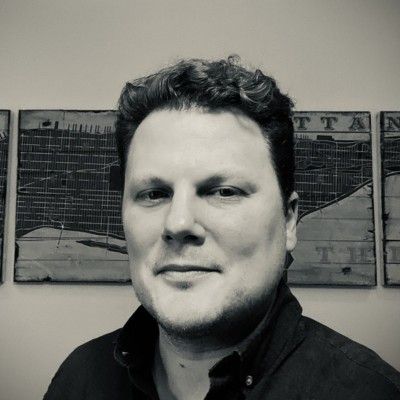 Seth Taylor
CTO & Co-Founder
Over 10 years of experience as an engineer and product developer, having worked in fluid dynamics, wireless technologies, and software. Seth leads the engineering teams to execute the product roadmap. He co-authored the patent and is responsible for having set the foundation for the earliest phases of the company's journey.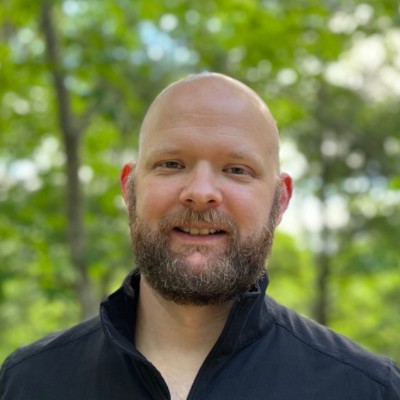 Asset Protection
$75K+ in savings on average for the first year per community.
Utility Bill Savings
20% - 30% Reduction in water consumption,
Cost Recovery
12 months (6 months on average) or less to attain ROI.

Operational Efficiency
Decrease the maintenance team's time responding to and dealing with water-related issues.

Loss Prevention
0 customers have ever experienced significant losses or filed insurance claims post install.

Increased Resident Experience
0 customers have received a negative review about water damage post install.
Focus:

High-Rise/Mid-Rise, Leak Detection, Multifamily
Products:

Noah
Focus:

Garden Style, Leak Detection, Temp & Humidity, Multifamily


Products

: Noah, T2
Focus:

Commercial, Water Metering


Products:

Moses
After having our Kairos equipment installed, we have seen the benefit far outweigh the upfront cost. We have seen it prevent numerous major HVAC leaks from an upstairs to a downstairs unit allowing us to get in and make the necessary repairs before flooding to the downstairs unit, which on average would cost us $3000, depending on the severity of the leak. The team has been highly professional and fun to work with. Not only are we getting a great product, but we are getting educated in the process of how it can save our bottom line in the long run.
Cassi Harbuck
Regional Director, Palomar Properties
We evaluated 3 top vendor solutions and tested the Kairos leak detection system for 12 months. We needed to ensure that Kairos' capabilities could meet our expectations. Kairos exceeded them. Provided tremendous value, not to mention providing peace of mind for our onsite team. Kairos and Crescent Heights will have a bright future together based on their performance here.
Brian Locks
National Project Manager, PMP, Crescent Heights
TRUSTED PARTNERS & GROUPS
NEWS & ARTICLES
Some popular pieces from Kairos' blog.
In the realm of construction, environmental risks are a significant concern. One key aspect of managing risk on construction projects is water management, which is crucial in ensuring the sustainabili...