Conference
Amazon Alexa At CES
The annual Consumer Electronics Show is all set for January 7, 2022. It will bring together innovators, experts, and organizations who are transforming the IoT & technology landscape. Join representatives from Amazon and the Alexa team along with tech disruptors like Kairos as they showcase some of the latest innovations for the IoT and smart building management.
Details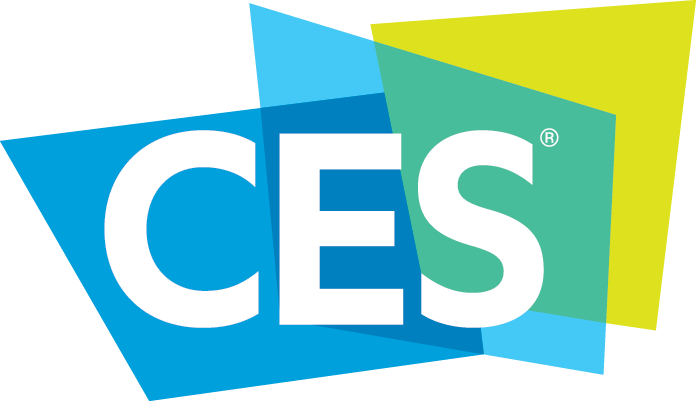 Highlights for Amazon Alexa At CES
Collaborate With Industry Experts
Professional Networking Meetups
New Product Announcements
State of the Industry Report
Showcase
Noah Multifunction Leak Sensor
Moses Smart Water Meter
T2 Temperature & Humidity Sensor
K1 LoRaWAN Gateway
Announcements
New Kairos Alexa Skill
New Integrations
Zonal Leak Detection
Enhanced Reporting Features
ALREADY PLANNING ON ATTENDING?
Drop us a line or schedule a meeting while we are there.