Conference
Kairos Water @ AAGD 2022
Stop by our booth at the AAGD Trade Show on March 29th and see how our smart water sensors can help you save money on your monthly utility bills. We'll be happy to show you how our products work and answer any questions you have.
Details
Market Focus: multifamily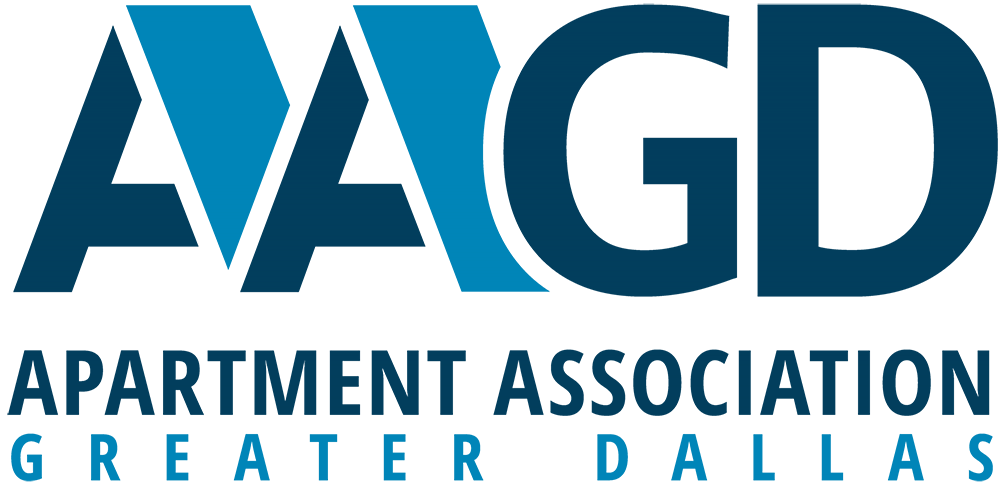 Highlights for Kairos Water @ AAGD 2022
Collaborate With Industry Experts
Professional Networking Meetups
New Product Announcements
State of the Industry Report
Showcase
Noah Multifunction Leak Sensor
Moses Smart Water Meter
T2 Temperature & Humidity Sensor
K1 LoRaWAN Gateway
Announcements
New Kairos Alexa Skill
Upcoming Integrations
Zonal Leak Detection
Enhanced Reporting Features
ALREADY PLANNING ON ATTENDING?
Drop us a line or schedule a meeting while we are there.