Adopting smart leak sensors and automatic shut-off valves demonstrates a commitment to maintaining the property and preventing potential damage. This proactive approach can bolster the reputation of property owners or managers, leading to increased trust from insurers, tenants, and other stakeholders. A strong reputation can result in better insurance terms, more desirable tenants, and a thriving property portfolio.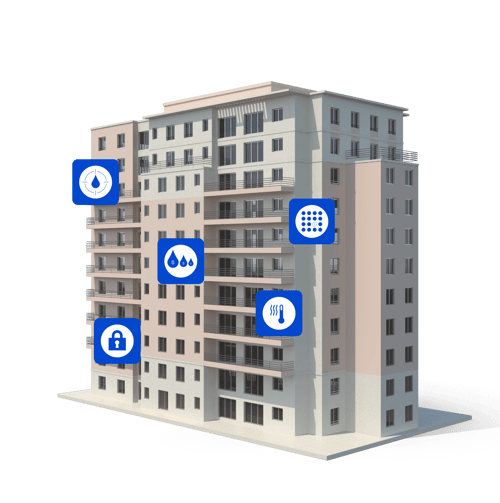 Water damage is more common than you think
#1
source of property damage is non-weather-related water losses
2

X
to suffer a second water loss if you've already experienced one
3

Months
Average time people are displaced after additional living expense are activated
DEVICES THAT MONITOR & PROTECT
Unit-by-unit coverage for commercial tenants and multifamily residents.
Our commitment to providing the highest quality commercial-grade solutions, specifically engineered for large-scale properties. With the most granular level of coverage and monitoring available, Kairos ensures that your property remains protected against water damage. Our state-of-the-art technology is designed to deliver unparalleled performance and peace of mind, resulting in a flawless track record. In fact, since deploying our solutions, ZERO Kairos customers have had to file a water damage claim.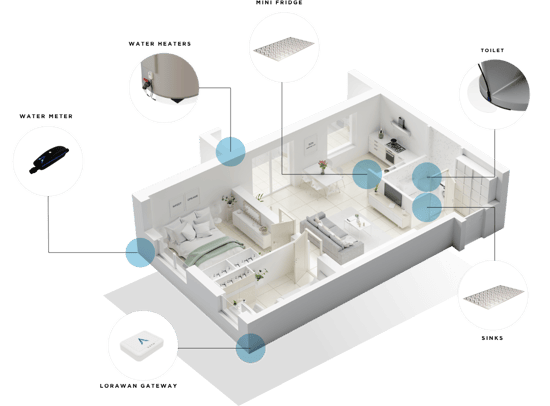 Many property insurance companies offer discounts on annual premiums for commercial buildings and apartments outfitted with leak prevention technology. Kairos provides an official certificate for you to present to your insurer. To request a certificate, please email us at support@kairoswater.io.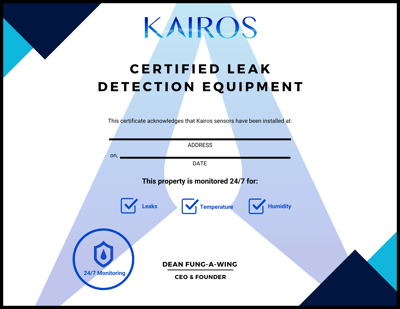 TRUSTED BY INDUSTRY LEADERS
DEVICES TO PROTECT YOUR ASSETS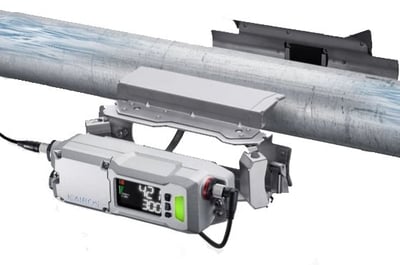 A sub-metering solution for remotely monitoring your water use.
An automated shut-off valve that integrates with Kairos smart meters and leak sensors.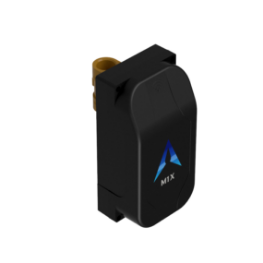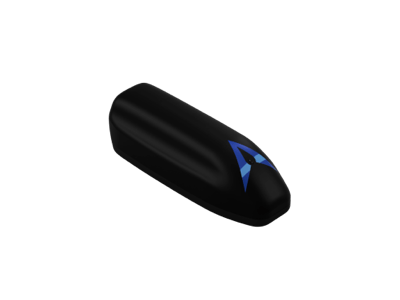 Use the Noah Water Leak Sensor to gain transparency into your water and protect your property from unexpected water damage.
Organic growth prevention
T2 Temperature & Humidity Sensor safeguards commercial and multifamily properties from insurance claims by proactively monitoring and preventing organic growth.